Awesome things to buy is a place where you can find awesome, weird, odd, unique and funny gifts, gadgets and stuff that you want and you can actually buy online. As a matter of fact, some of these products are sure to make you laugh and at the other may leave you asking WTF!?.
For instance, if you looking for something weird, odd, unique unusual, or completely foolish. We have a list of cool and unique gifts for your unconventional friends, family, and relatives. All these awesome and weird things you definitely want and need, but you never knew you did until now. If you are looking for weird and odd things to buy, an unusual gift for a girlfriend, friend or just looking to amuse yourself with some peculiar products you came to the right place. Furthermore, we want you to be amused, and to have a great time! Browse around and find an awesome and unique gift
Awesome things to buy – Latest Entries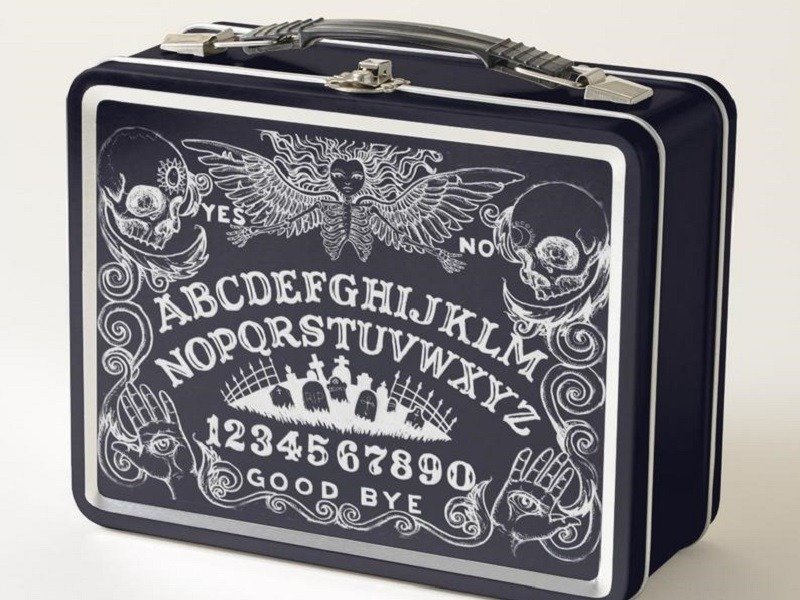 If you thought it was weird to keep an Ouija board in your attic, then you're really not going to be crazy about carrying one around with you…
---
Odd Food & Drink
This yummy chocolate skull is sure to be a show stopper at any Halloween party. Made from Belgian chocolate and spray with edible gold dust makes this one…
Tastes so awesome its like you just made it for breakfast (or lunch or dinner or snack time). It's Tactical Bacon in a can. Fully cooked and fully…
Dark chocolate with crunchy hemp seeds. This amazing cannabis chocolate contains no THC but does contain hemp seeds. In addition to the crispy bite they give, hemp seeds…
This awesome trio can hold a unique message that you get to choose! So get thinking of some bottle-worthy witticisms, you've got a trio of pale ales to…
Chocolate Lumps of Coal are actually hot chocolate balls shaped like pieces of coal and wrapped in shiny black foil. Each package comes with 3 lumps of coal,…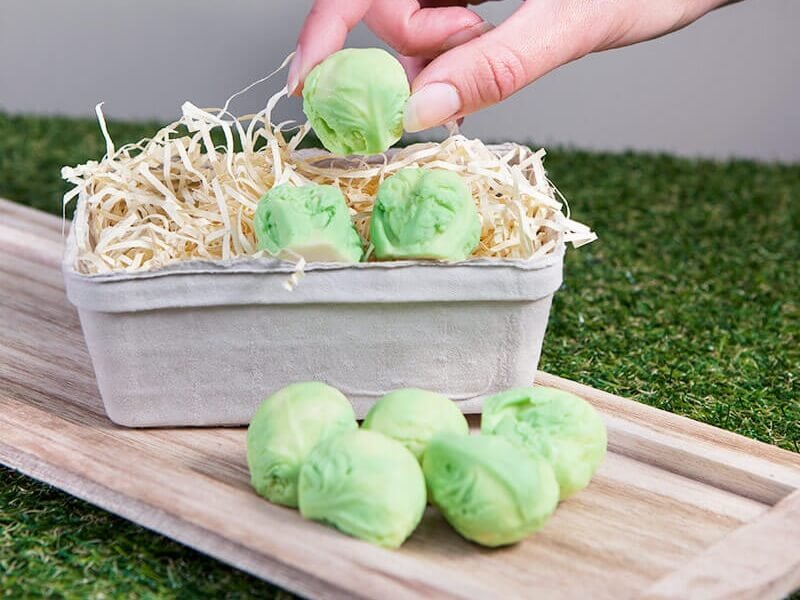 Surprise the vegetable hater in your life with this funny chocolate Brussels Sprouts gift box! Watch their pleasure, and giggle as they open up this awesome gift and…
---
Weird & Unusual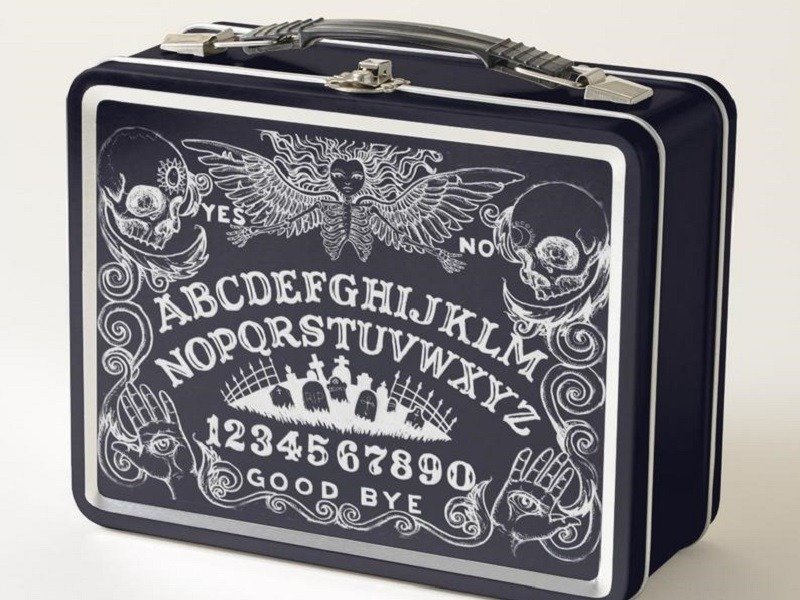 If you thought it was weird to keep an Ouija board in your attic, then you're really not going to be crazy about carrying one around with you…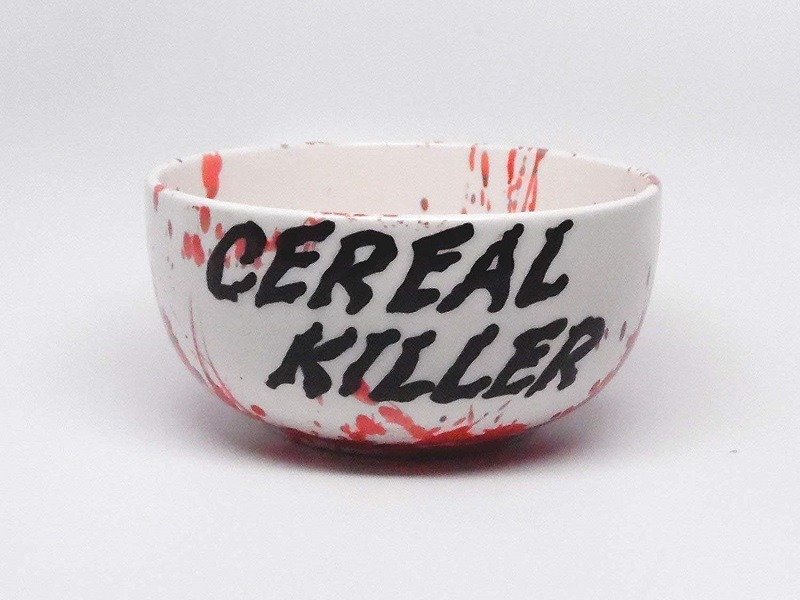 This amazing cereal killer bowl is a perfect gift for a true-crime junkie or horror fan.  Start your morning in killer fashion. This hand-painted ceramic cereal bowl is…
Coyote Urine is one of the greatest solutions for protecting your home and property. By marking an area with Coyote Pee, you copying the territorial marking habits of…
Have you ever wanted to eat a slice of unicorn meat? Spoiler alert, you can't really eat this stuff. It's a dismembered stuffed unicorn compressed into a can.…
Fish assholes are funny gag gift labels ready to wrap around you can. Printed on high-quality paper with vivid colors. The label is ready with double-stick tape applied…
Ball like royalty by upgrading your old backyard hoop for the King Louie basketball hoop. This amazing hoop features a Louis Vuitton leather backboard, a golden hoop, and…
---
Gifts For Men – Shopping for the guy and trying to find the perfect gift sounds like a lot of pressure. So if you're looking for a perfect gift for men than you came to the right place. Here you can find unique and amazing gifts for birthdays and anniversaries, Christmas gifts, Father's Day or Valentine's Day gifts. Finding an awesome gift for men in your life has never been easier. No matter what type of man you're buying a gift for, we've got gift ideas.
Gifts For Women – Gift shopping can be exhausting, so to decrease your gift shopping stress you can browse our selection of amazing gift ideas. Here you can find a perfect gift for moms, sisters, wives, girlfriends, daughters that they actually want. Whether you're getting a birthday present for your mom or a "just because" gift for your BFF. You will definitely find something just perfect for you or your loved ones.
Weird & Unusual – Buying gifts are never simple, but when there's an exceptional oddball on your list, it can be the most difficult task in the world. For this reason, we've put in the complicated work to find all the gifts that will amaze. Wheather is your friend, family member, or neighbor who's a little odd. After all, weirdos need gifts too, and this is your place to find them, loaded with hundreds of weird and unusual gifts for everybody.